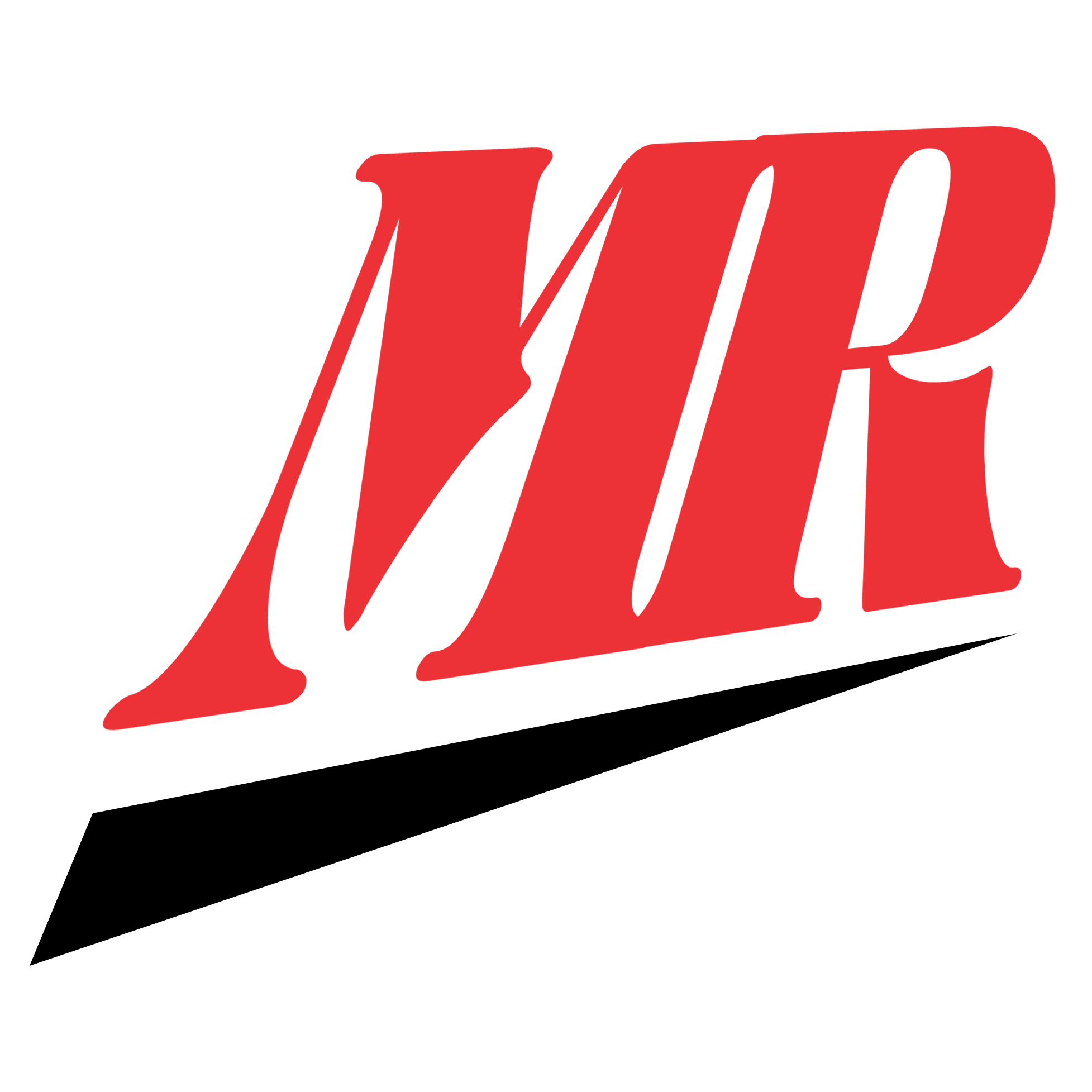 MR podjetje za trgovino, proizvodnjo,
montažo in inženiring d.o.o.
Transfer the new technology to the Slovenian marketplace and thus bring it closer to our customers and meet their expectations.
We offer innovative system solutions in the development and distribution of electricity.
We are a reliable business partner and we thrive to fulfill our promises. We maintain long-term business relationships with our clients as well as suppliers.
We welect high-quality cables and other products, that are the subject of a sales program whose environmental impact is minimal.
MR d.o.o.
Miklavčeva ulica 7, 2000 Maribor
VAT: 43542590